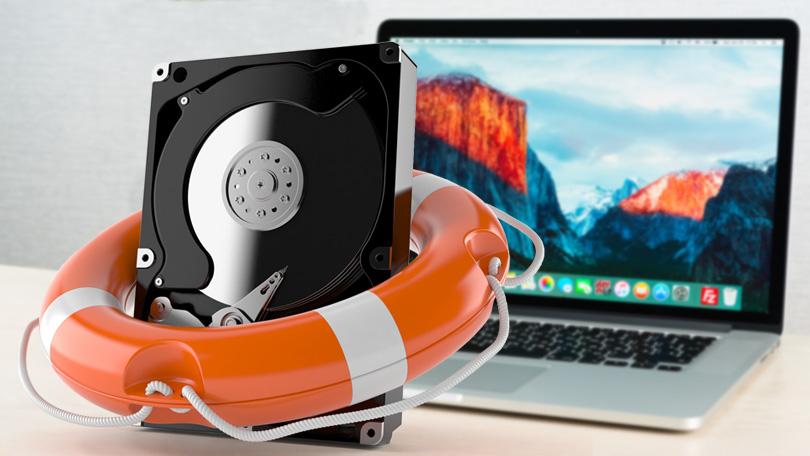 Items we work with
Hard Disks | Laptop Hard Disks | Pen Drives | External Hards | Memory Chips 
All types of data recovery and data backups. Specially from computers and Laptops which are not bootable.
What we do
Hard Disk Data Backing Up and Transfer.
Laptop Hard Data Recovery.
Copy Hard Disk Data from old Computers.
Memory Chip Data Recovery.
Deleted Data Recovery.
Data Protection Methods and Help.
Place a job card and we will contact you to start the process